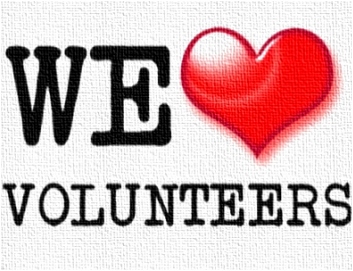 Judith NANYONGA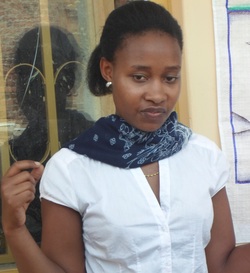 Judith joins CFYDDI as our librarian and secretary. Judith also works as a Literacy Club and Readers' Club organizer. As a trained peer educator, Judith acts as one of our SHARE advocates, working to spread awareness regarding sexual health and reproductive education. She envisions her role as one of mentorship, with an ambition of empowering youth, children, and women. Judith is an invaluable member of our team here at CFYDDI bringing her abundant skills in oral and written communications. She is pursuing a Bachelors Degree in Information Science and Secretarial Studies at Ndejje University.
---
Courtney Vaughan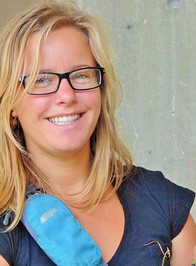 Courtney Vaughan joins CFYDDI for a 6 months internship through our partner, Douglas College through the International Youth Internship Program coordinated by Canada's Department of Foreign Affairs, Trade, and Development. Courtney is a dedicated social justice activist, with a distinct interest in local solutions to global issues: especially regarding the empowerment of women and girls, as well as environmental sustainability. She graduated with an honors degree in Social Justice and Peace Studies, and minored in both Indigenous Studies and French at King's University College at Western University.

She brings to the team extensive knowledge in ICT and promotions. Courtney is no stranger to the impact communication and technology can have on locally driven community development. She acted for three years as the Managing Editor for the Regis, her university's student-run publication, and was also the Coordination Assistant for Les Compagnons, a French-Canadian heritage organization in 2014. While with CFYDDI, Courtney will be focusing her efforts on Build Your Business program – a micro-entrepreneurial project where youth and women will be trained to initiate their own confectionery and any businesses at the Centre. She will also be using her experience as a Summer Camp Director and ICT specialist in order to expand the curriculum of our Health Education and Computer Literacy training.

She also works alongside the Federación de Campesinos hacia al Progreso (Federation of Rural Farmers for Progress) in the Dominican Republic. She is constantly energized by the commitment and motivation of her partners in the Global South, both in the Dominican Republic and Uganda.

Being Métis (mixed Indigenous and European ancestry), Courtney's perspective is one which prizes local knowledge, recognizes international realities and actors, and desires to build effective relationships between the two. She is passionate about the role creativity and community have in solution-making, and hopes to expand her experience and knowledge in this realm during her time at the Center For Youth driven development initiatives (CFYDDI) in Uganda.


---
Kristen Myers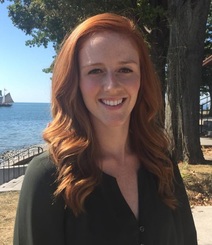 Kristen is an intern with CFYDDI in partnership with Douglas College and the International Youth Internship Program (IYIP) with the Department of Foreign Affairs, Trade and Development Canada. She is a graduate of Queen's University Canada (B.A.H) and a student of Political Science at King's University College at Western University. She has international work, exchange and travel experience in Zimbabwe, South Africa, Uganda, Italy, Britain, France, and Germany.

As a Research Assistant with King's University College's Department of Political Science, Kristen gained experience in the research of international institutions, particularly the role of the African Union in African governance architecture, and contributed to an upcoming international relations publication soon to be released in 2016.

Though her research lies on the international level, her interest and understanding of the importance of the grass-roots to development and poverty eleviation was sparked with her work contributing to the construction of a small scale economic development project, in support of children in Zimbabwe who have been orphaned or displaced by the AIDS pandemic.

Currently Kristen is combining both her love for sports and advocacy by working on CFYDDI's 'Protect the Goal Campaign', which promotes HIV/AIDS awareness by using sports as a platform. She is also helping to design and implement a micro-business entrepreneurial curriculum for CFYDDI's Build Your Business Program, empowering communities to become successful small business owners to improve household incomes.

She has work experience in the cultural resource management and consulting industry, including cultural preservation and archaeology in both the Canadian and Italian contexts. Her interests lie in human rights, culture, international law, international relations, governance, humanitarian relief, international development, and poverty alleviation. She takes a personal interest in community service whether at home or abroad and plans to dedicate her life's work to the betterment of others.

In the future Kristen plans on furthering her studies in graduate work and is incredibly excited to work with the CFYDDI team and wider Ugandan community!


---